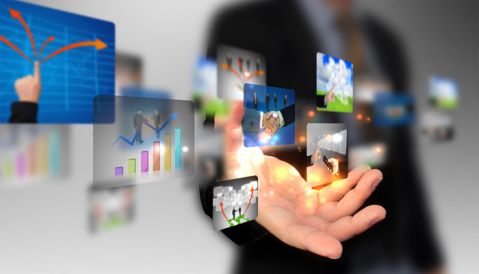 Software Services
Custom Software is at the heart of what we do. All our software solutions are designed around your business objectives. We help you save costs, run more efficient, increase revenue. We have developed successful applications in a variety of industries
Sales Services
Automotive
Manufacturing
Education
Heavy Industry
Administration
---
Innovative Software Solutions
We have a passion in developing innovative software solutions that make a real difference to our customers
We develop based on your business strategy. Our software is all about how well is built and all the factors that depend on each other to create the best customer experience.
We recommend solutions that fit your business requirements. We don't focus on one aspect only; we optimize our software development from start to end.
We deliver and achieve expected results. Our driving principle is "make it right the first time".
We work closely with you from the start and throughout the product development, we share our knowledge and experience with you and provide you with options, so that you have guidance besides your vision for the software you need.
We make a really strong point of software usability and user friendliness. We want to give you the right product that you need.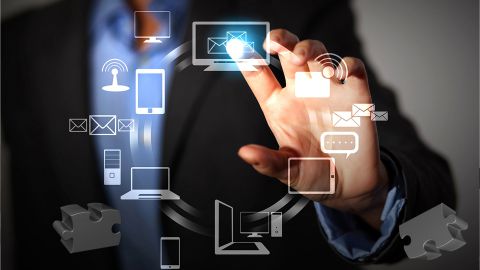 ---
Websites
We develop web applications and websites based on our customer's designs. We use lots of technology available, from custom programmed websites to large web-stores and CMS software like Magento, Joomla, Wordpress, Drupal, PrestaShop, Kentico, DotNetNuke(DNN), Orchard and many other.
We design and develop custom modules and plug-ins for each website as required. We are able to supply you with the most modern designer templates at a very affordable cost to you. We also work with talented web-designers who can help you transform your design idea into a fantastic template ready to be used online.
We take any project from conceptual phase to production. We work with you at every step of our development, so that you get the quality and results that you expect.
We are also integrators of VendHQ products and sales management software and Xero accounting software into Magento eCommerce store as well as in custom made software applications.