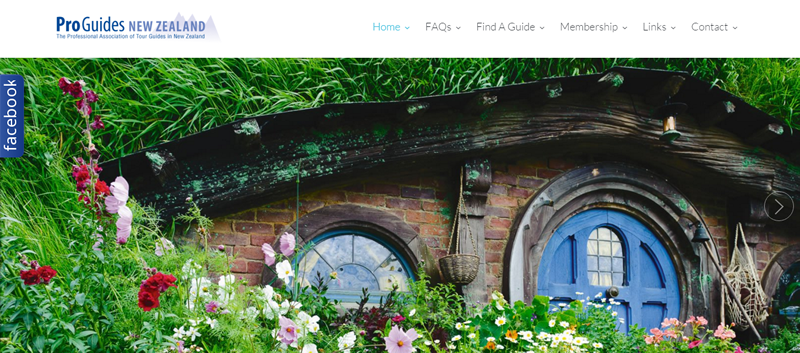 We have re-designed and updated the official website of the Professional Tour Guides of New Zealand, ProGuides
The website features a nice and well-built directory of tour guides, with search functions and custom programmed Google-maps, designed to find tour guides throughout New Zealand
There are many forms for collecting data from users, image slide-shows, newsletter component. 
The Facebook plugin opens from the side of the website, making the user interaction nice and quick, with people having the chance to read the posts and like the website in an instant.
A nice and modern, responsive template has been used to build the interface of the website, making it suitable to be viewed on all the tablets and mobile devices.